And finally it is time for the entries!! Please vote only once and leave ALL comments under this blog entry ONLY. You can read the rules here:

Contest Rules

And see a list of prizes here:

Contest Prizes

Thank you to all who entered!! I absolutely love seeing what you have made from my designs! Be sure to tell all your friends to come and vote...spread the word!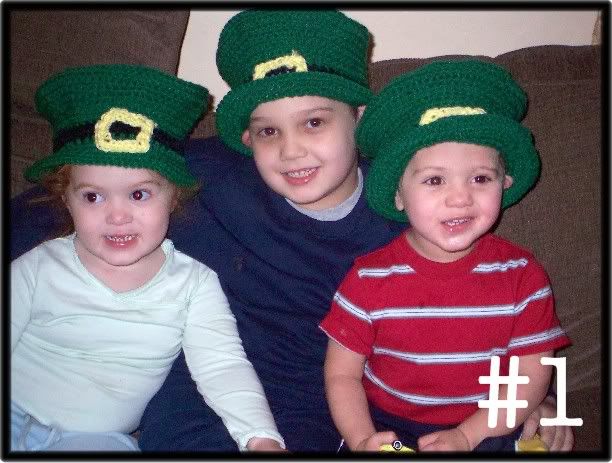 #1 Leprechaun Hat - Feb 2009, Crochet World Magazine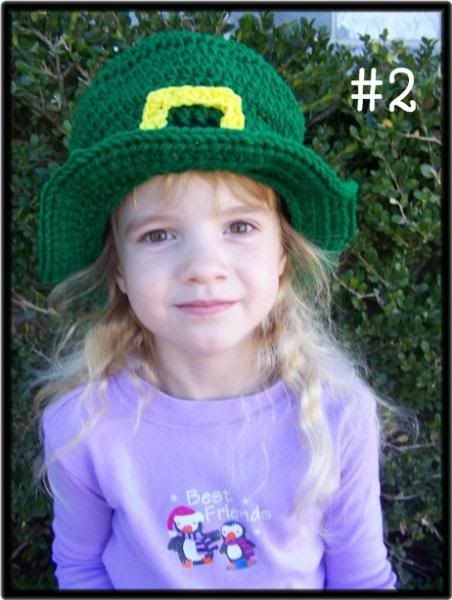 #2 Leprechaun Hat - Feb 2009, Crochet World Magazine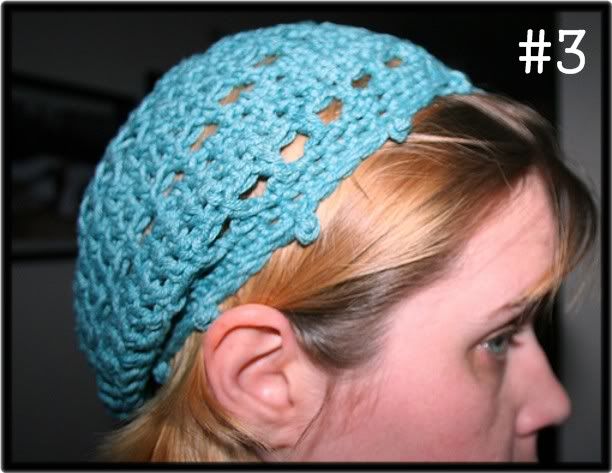 #3 Retro Rings Tam Hat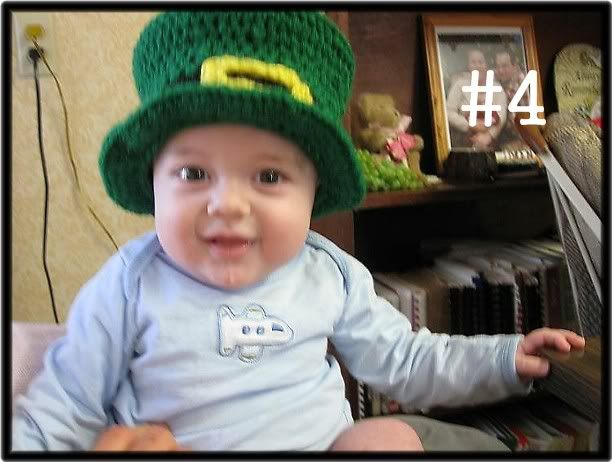 #4 Leprechaun Hat - Feb 2009, Crochet World Magazine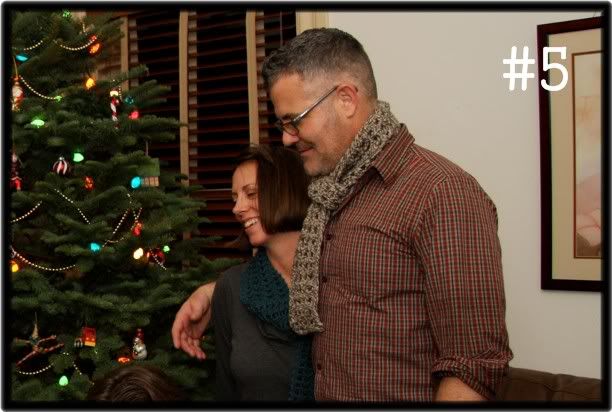 #5 Criss Cross Skinny Scarf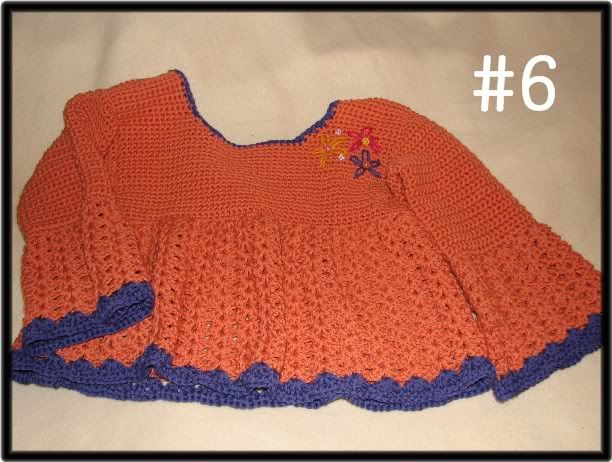 #6 Sweetheart Sweater - Top-sy Turvy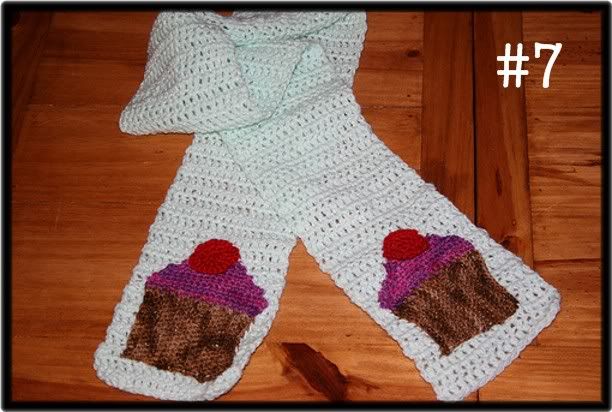 #7 Cupcake Scarf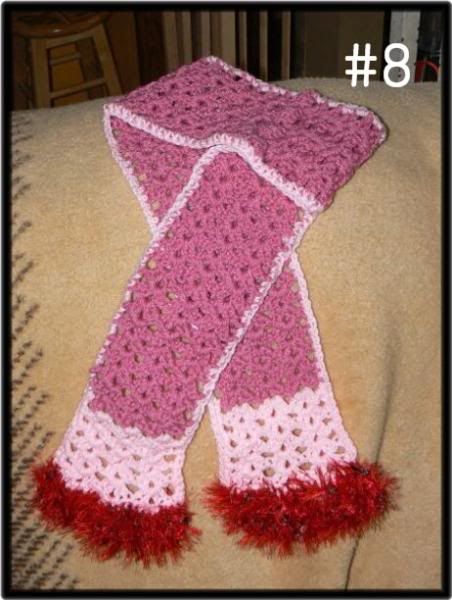 #8 Glamour Girl Scarf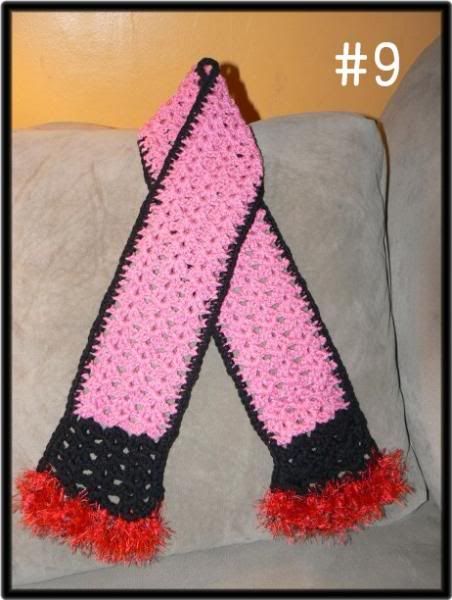 #9 Glamour Girl Scarf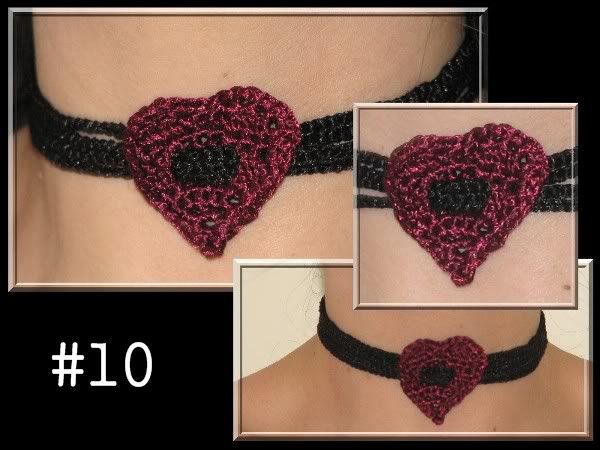 #10 Heart Slider Choker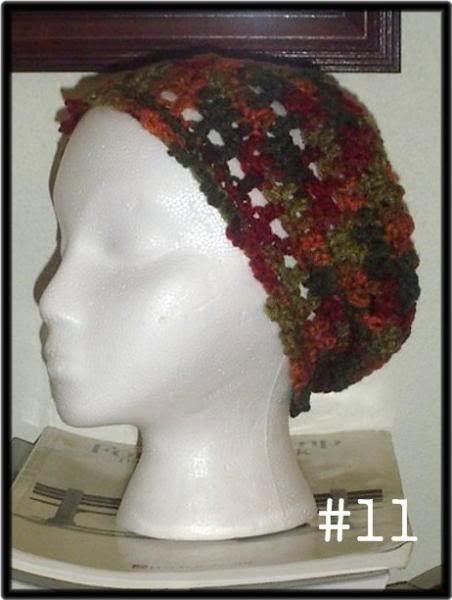 #11 Retro Rings Tam Hat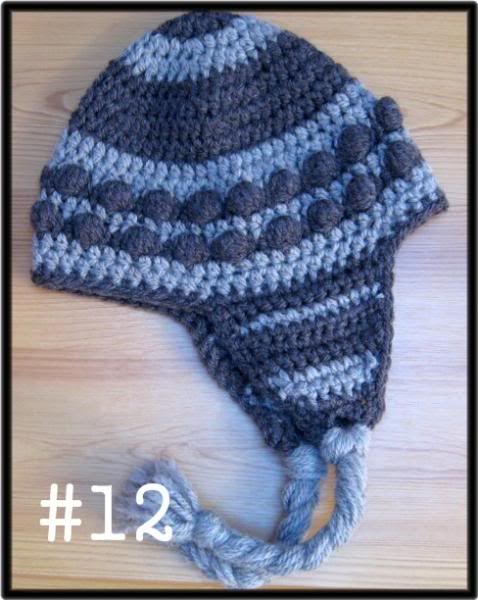 #12 Winter Bliss Earflap Hat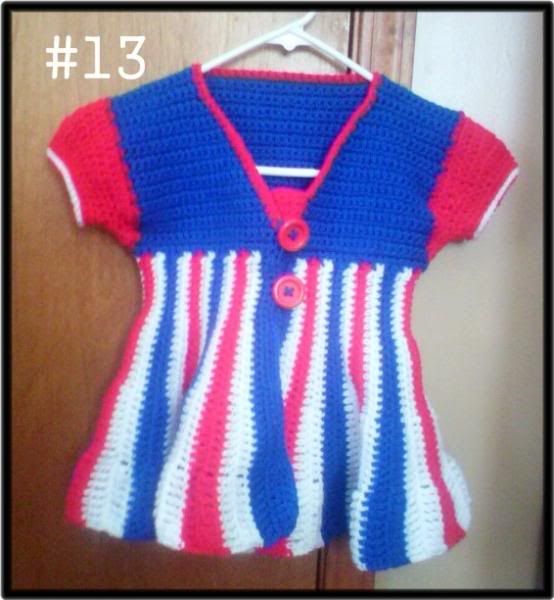 #13 Sassy Stripes, Top-sy Turvy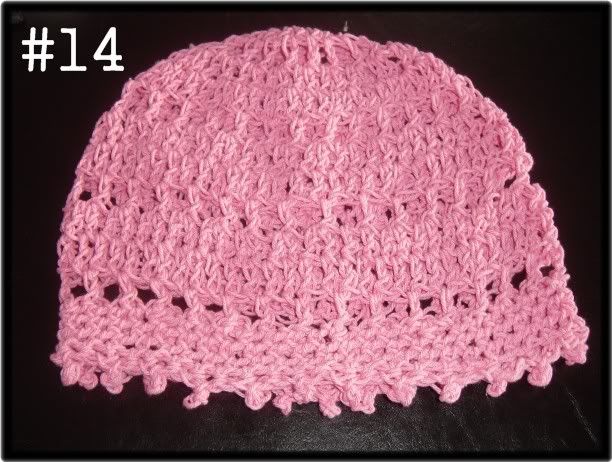 #14 Retro Rings Tam Hat