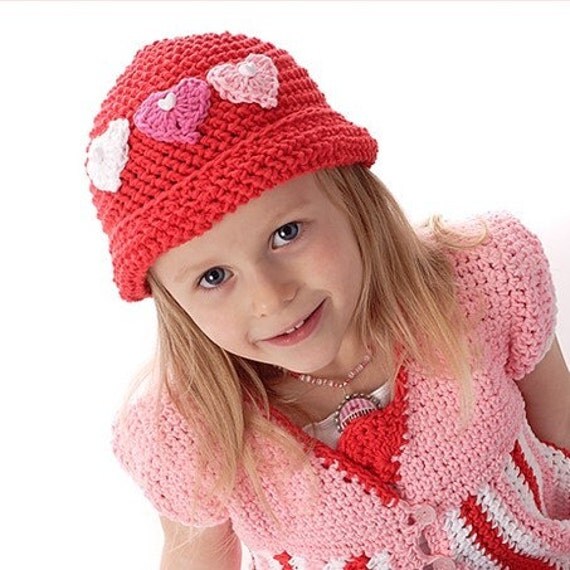 Rolled brim hat is available in 3 sizes! Be sure to purchase the size needed for your head!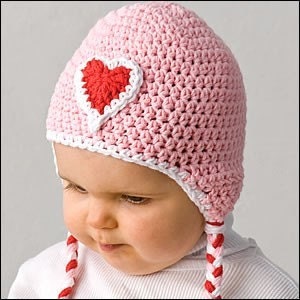 As seen in Crochet World Magazine!

I know it is only January 5th, but Valentine's Day will be here before you know it!! I've just listed some cute Valentine's Day hats in my Etsy shop as custom made items! Get them sooner rather than later!